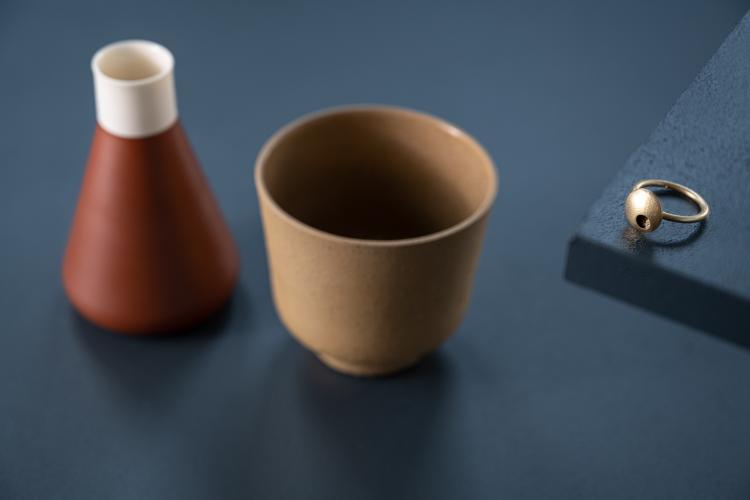 Admission
Every year in October/November it is possible for professional artisans on Bornholm to seek admission to the Arts and Crafts Association of Bornholm. Artisans can contact the ACAB secretariat at info@acab.dk and receive the application info. The deadline for applicants in 2022 will be announced 2-3 months before deadline.
Application procedure for 2021 can be downloaded here. Among other info you'll find ACABs definition of Bornholm craftsmanship and quality.
Application form can be downloaded here.
CV template for the application can be downloaded here.
You can read ACABs articles of association and rules of procedure here. 
Info Meeting
Every year there is an info meeting about the application procedure for all interested applicants. The date of the meeting will be announced in August/September.
ACAB is a censored association, where every artisan gets approved by an external committee before admission. This procedure is in place to secure a high standard, which combined with the great diversity of artisans, is characteristic of ACAB.
The assessment committee consists of Tine Nygaard, Head of Exhibitions at Bornholm Art Museum, Susanne Jøker Johnsen, curator at The Royal Academy and Ole Jensen, Designer.
Why become a member of ACAB?
The advantage of being a member of ACAB is that the members get promoted on the association website, in the yearly catalogue, which is distributed throughout the island and through the association's various activities including markets and shop collaborations. the members furthermore have the opportunity to take part in group shows on Grønbechs Gård and everywhere else where the associations exhibition committee arranges exhibitions. ACAB represent a portal for professionals to compare notes, and the associations activities are based on highly professional commitments and collaborations
New members are offered a special exhibition at Grønbechs Gård. It is here possible to show several works compared to just one at the joint ACAB exhibition.
National and International recognition
It is a seal of quality to be a part of ACAB. ACAB is known both nationally and internationally as a unique and successful association and is referred to as a benchmark for collaboration and results. ACAB is a member of the recognised, worldwide artisan organisation World Craft Council (WCC). In 2017 Bornholm was, as the first ever in Europe, granted the title World Craft Region by the WCC.
As of today, ACAB includes 71 practicing professional artisans with permanent residency on Bornholm. ACAB is run by a board of members, different workgroups and a secretariat.
For more information contact:
Sekretariat
Arts & Crafts Association Bornholm / ACAB
www.acab.dk
Dorthe Møller Paulsen
Aarsdalevej 32
3740 Svaneke
Tlf.nr: 2075 1712
E-mail: craftsbornholm@gmail.com